January 2021 Issue!!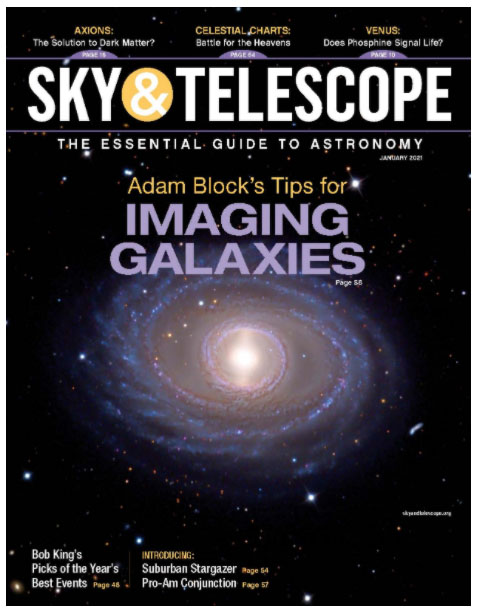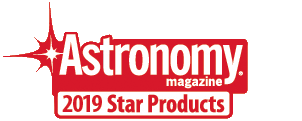 NGC 6250 (Courtesy of Jose Joaquin Perez)
Published 09/24/2019
Inclusion of Ha data shown. This video is before the new tools such as StarXTerminator existed.
These videos take you through the workflow of processing NGC 6250- a southern hemisphere target. The data is courtesy of Jose Joaquin Perez. !