January 2021 Issue!!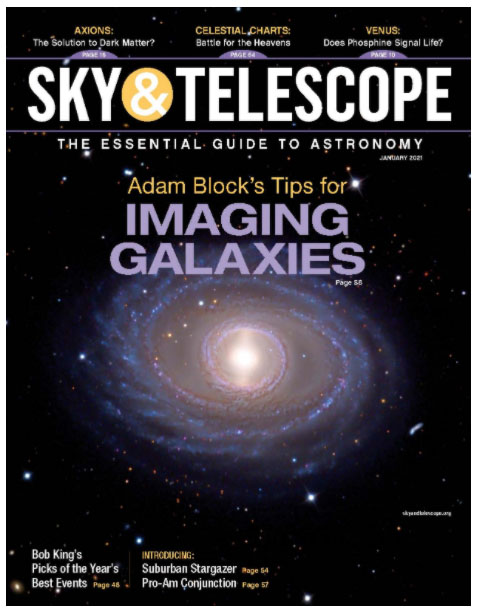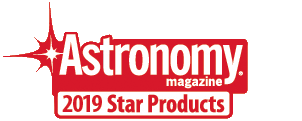 Payment Schedule
NEW NEW NEW--> PixInsight TV tickets are purchased through the store. Below are the normal membership plans.
| | | |
| --- | --- | --- |
| Description | Access for the initial year | Subsequent Year(s) |
| | | |
| PixInsight Fundamentals | $180 | $0 |
| PixInsight Horizons | $250 | $75 |
| Dimensions of Photoshop | $99.99 | $0 |
| CCDStack | $79.99 | $0 |
| Authored Works and Presentations | $25 (Not yet available) | $0 |
| Cosmic Canvas (Object Tutorials) | $40 (each session, forever access, included data for download) | $0 |
| Download Access | $20 | $0* |
SUMMARY OF VIDEO COLLECTIONS
Pixinsight:
PixInsight has two libraries of material. PixInsight Fundamentals is a collection of videos that will contain all of the basic tours, demonstrations and techniques typically considered part of the standard body of knowledge for PI. PixInsight Horizons expands (your horizons) the breadth of basic video lessons by offering both utilitarian and creative data processing- it assumes some proficiency in PI. Both of these collections will be continually added to over the next few years. PixInsight Fundamentals will reach a level of near completeness by the end of 2018 (Update: It is 2020, I still add content! Neverending.... ). New processes published by the PI software team will be added and updated as they become available. In PixInsight Fundamentals there are WORKFLOW sections and they end at the point where most users would begin to do the super creative/fancy/cool...etc stuff! This is why there is PI Horizons...
PixInsight Horizons is the collection that will contain creative and in some cases "Adam Block" original content that will be added to indefinitely. This is the reason for the subsequent year(s) fee that keeps you in the circle of the very best instruction and techniques available for PI. The PixInsight Edition of the Cosmic Canvas will be included here as well. Please see the contents of PixInsight Horizons to see the current available data sets. Please see below for a description of the Cosmic Canvas. Fundamentals is *not* included in the Horizons collection. Expect full processing sessions continue to be published in Horizons ... with some varied and interesting data sets!
Dimensions of Photoshop and CCDStack:
Both of these collections have been relatively static over the past few years. Your one-time contribution gives you access to all materials and files associated with the content in each respective collection. If I should add something in the future- you will enjoy access to the new material as well.
Cosmic Canvas (Object Tutorials):
These videos are simply recorded processing sessions with Adam. You watch and/or follow along with Adam from beginning to end. The same data Adam uses is provided as part of access to these sessions. The current collection highlights the processing workflow of using CCDStack and Photoshop with some PixInsight processing. New additions to the Cosmic Canvas will highlight PixInsight exclusively and be found in PixInsight Horizons (see above). These sessions are something like Bob Ross versions of astrophotography with Adam Block.
Authored Works and Presentations:
Found here is a collection of articles, videos and conference presentations that Adam created or published over the past 15 years. Some of the content, especially found in the Astronomy Magazine articles Adam wrote in his column, is not found anywhere else. Reading and watching this information will reinforce what you have learned and perhaps will offer a few nuggets of new material as well. This section is currently under construction- and hopefully will be completed by the end of 2019. It will show up as a subscription when available. (I still have not done this... it is nearly 2021...but someday perhaps!)
Download Access
Purchase of this feature will allow you to download the videos to your computer and view them off-line. Please be advised of all Terms and Conditions for use of these videos. Once you are a member of this site (by purchasing access to any of the collections above) you can add this feature by logging in and going to "My Account." Go to Manage Subscriptions and purchase the download access.
*If you are happy with the content I provide, small donations can help offset the additional costs of making the lessons available for download.