Master Classes
of
Astrophotography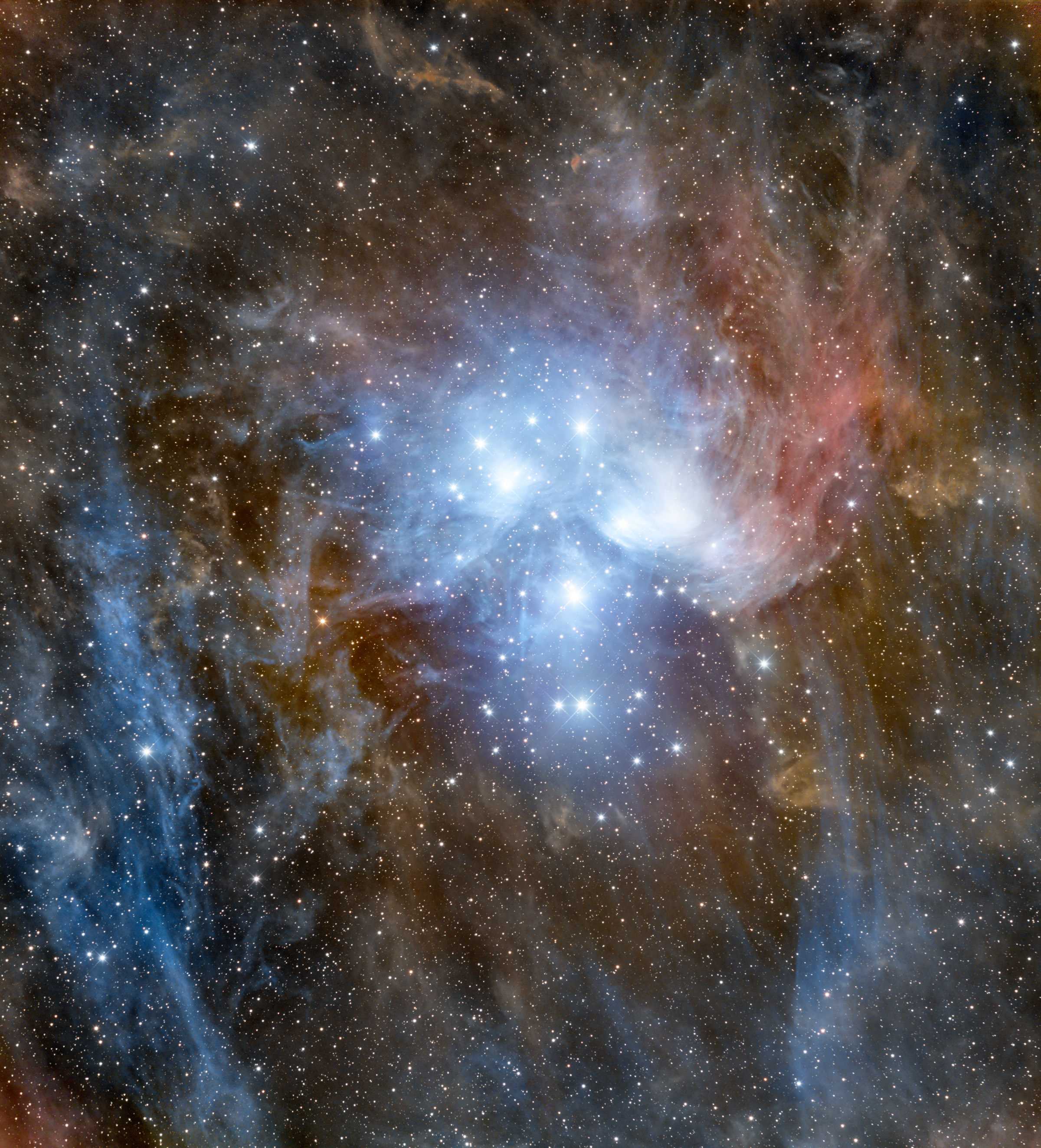 Payment Schedule
NEW NEW NEW--> PixInsight TV episodes are purchased through the store.
SUMMARY OF VIDEO COLLECTIONS
Pixinsight:
PixInsight FastTrack is the course for anyone starting out with PixInsight and wants an easy-to-follow, repeatable workflow that results in a finished image. FastTrack is straightforward, fast, and explains the steps that you will always do when creating your images PixInsight. It's streamlined enough that you can go from the raw files to a completed image in a single sitting. FastTrack comes complete with 3 hours of high quality video tutorials and sample data download. Your purchase amount goes towards buying PixInsight Fundamentals if you choose to continue your train....
PixInsight Fundamentals includes FastTrack and is the most comprehensive foundation course of astronomical image processing that is available for PixInsight. This master class has value for beginners through experienced PixInsight users. In addition to FastTrack, PixInsight Fundamentals covers the next level in refining and improving your images, covering intermediate topics like blending starless images, masks and unique innovations created at AdamBlockStudios. Fundamentals can be used as courseware (start to finish) or as a reference library for nearly every process or technique that will take your images to the next level. Fundamentals includes 80 hours of in-depth instruction (and growing), many complete workflow sessions for OSC, CMOS and CCD imagery, and sample data to follow along. Fundamentals also includes a subscription to PixInsight TV.
PixInsight TV is a bi-monthly live streaming show dedicated to PixInsight techniques and topics that answer typical questions or solve common problems. Each livestream episode covers 1-2 core topics, and leaves time for Q&A. They are recorded and available free forever to subscribers. PixInsightTV is a great supplement to any of the courses, or as a standalone way to quickly learn targeted topics. (Update 2022/01/11: Although this was popular, I have shifted much of my effort to YouTube videos. Find me at https://www.youtube.com/c/adamblock .
PixInsight Horizons expands (your horizons beyond) the breadth of basic video lessons by offering both utilitarian and creative data processing- it assumes some proficiency in PI. PixInsight Horizons is the collection that will contain creative and in some cases "Adam Block" original content that will be added to indefinitely. This is the reason for the subsequent year(s) fee that keeps you in the circle of the very best instruction and techniques available for PI. The PixInsight Edition of the Cosmic Canvas will be included here as well. Please see the contents of PixInsight Horizons to see the currently available data sets. Please see below for a description of the Cosmic Canvas. Fundamentals is *not* included in the Horizons collection. Expect full processing sessions to continue to be published in Horizons ... with some varied and interesting data sets! (Just the data sets made available in Horizons are of significant value.)
Dimensions of Photoshop and CCDStack:
Both of these collections are now static. Your one-time contribution gives you access to all materials and files associated with the content in each respective collection. If I should add something in the future- you will enjoy access to the new material as well. The version of Photoshop recorded in these tutorials is circa 2016.
Cosmic Canvas (Object Tutorials):
These videos are simply recorded processing sessions with Adam. You watch and/or follow along with Adam from beginning to end. The same data Adam uses is provided as part of access to these sessions. The current collection highlights the processing workflow of using CCDStack and Photoshop with some PixInsight processing. New additions to the Cosmic Canvas will highlight PixInsight exclusively and be found in PixInsight Horizons (see above). These sessions are something like Bob Ross versions of astrophotography with Adam Block.
Authored Works and Presentations:
Found here is a collection of articles, videos and conference presentations that Adam created or published over the past 15 years. Some of the content, especially found in the Astronomy Magazine articles Adam wrote in his column, is not found anywhere else. Reading and watching this information will reinforce what you have learned and perhaps will offer a few nuggets of new material as well. This section is currently under construction- and hopefully will be completed by the end of 2019. It will show up as a subscription when available. (I still have not done this... it is nearly 2021...but someday perhaps!)
Download Access
Purchase of this feature will allow you to download the videos to your computer and view them off-line. Please be advised of all Terms and Conditions for use of these videos. Once you are a member of this site (by purchasing access to any of the collections above) you can add this feature by logging in and going to "My Account." Go to Manage Subscriptions and purchase the download access.
*If you are happy with the content I provide, small donations can help offset the additional costs of making the lessons available for download.