Master Classes
of
Astrophotography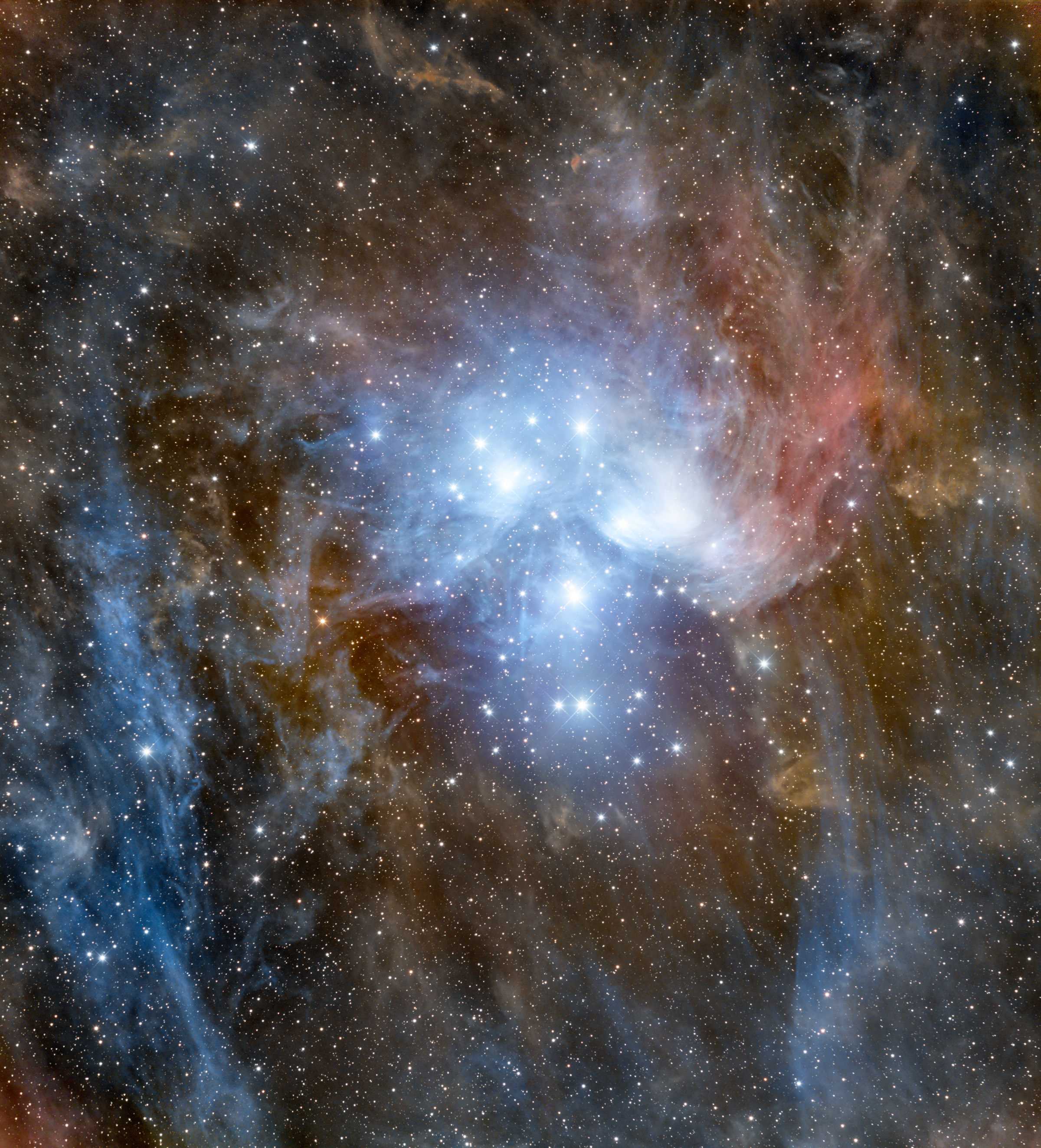 Added Value
This is the fifth chapter of the Dimensions of Photoshop tutorial series.
These items are a selection of useful media and examples. Batch Processing is particularly significant.
Section 1

Field of View Indicators using the Aladin Sky Altas (on-line resource)

Section 2

The Storied Sky
Artistic Commentary

Section 3

Batch Processing
Working with Timelapse Images

Section 4

Adam's talk on image processing and the philosophical manifestation of Beauty with respect to the night sky.
Talk Given at the University of Arizona Center for Creative Photography.