Master Classes
of
Astrophotography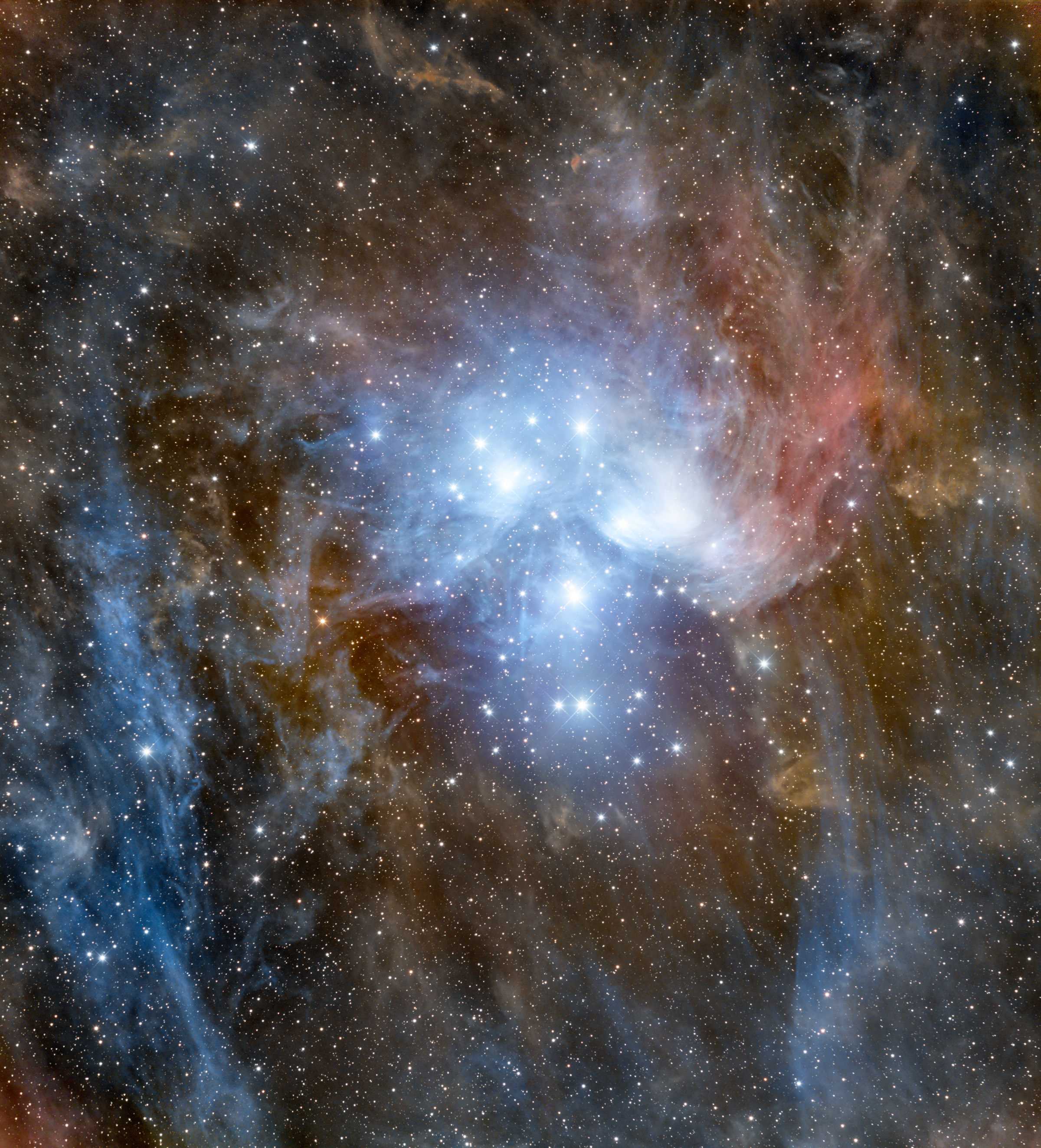 Fireworks of NGC 6946
A simple processing exercise. Consider reprocessing with the latest tools of PixInsight.
Published 09/24/2018

This video, part of the PixInsight edition of the Cosmic Canvas, primarily uses PI to process the data. Access to this tutorial is already available to members of PI Horizons.

This tutorial totals 3 Hours of instruction as well as the raw data for NGC 6946. This is a small RGB data set of 7 x 300 sec in each filter. One of the many takeaways from this lesson is how to handle data that does not have the ultimate or preferred S/N. The data was kindly provided by Donald Reed.
Section 1

Introduction
Batch PreProcessing
Combine RGB

Section 2

Photometric Color Calibration

Section 3

Dynamic Background Extraction

Section 4
Section 5
Section 6

High Dynamic Range Multiscale Transform

Section 7

RGB Stretching (for optimum LRGB blending)
LRGB Combination

Section 8

Final Blend with a version to brighten image (Use of Screen Blending)