January 2021 Issue!!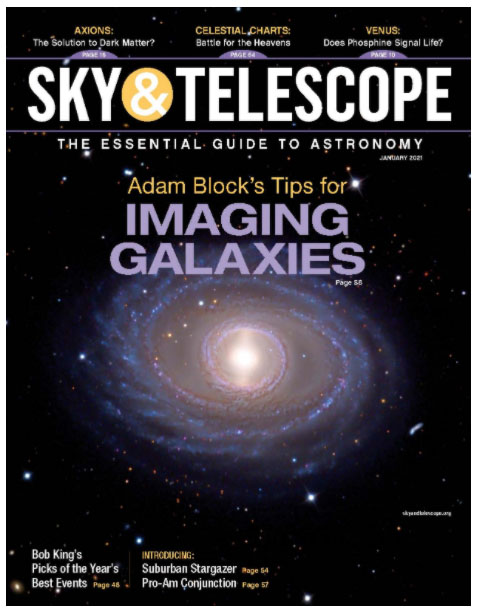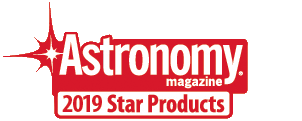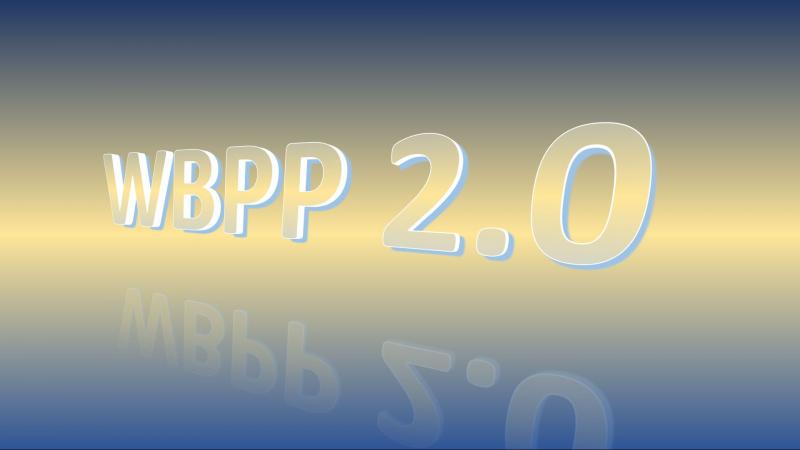 PixInsight TV: Episode 3: WBPP 2.0 with guest Roberto Sartori (2021/02/20 18:00UT) FREE
Description
Learn about the all new WBPP 2.0...
For new users of PI who struggle to understand or succeed on a regular basis regarding calibration and integration, this is huge news for you! Even if you are already a proficient user, WBPP2.0 has new features and communicates all of the settings in a much improved fashion. Hear first hand from WBPP author, Roberto Sartori, and learn underlying ideas behind the changes along with demonstrations of new features and how they will improve your understanding and results.