Master Classes
of
Astrophotography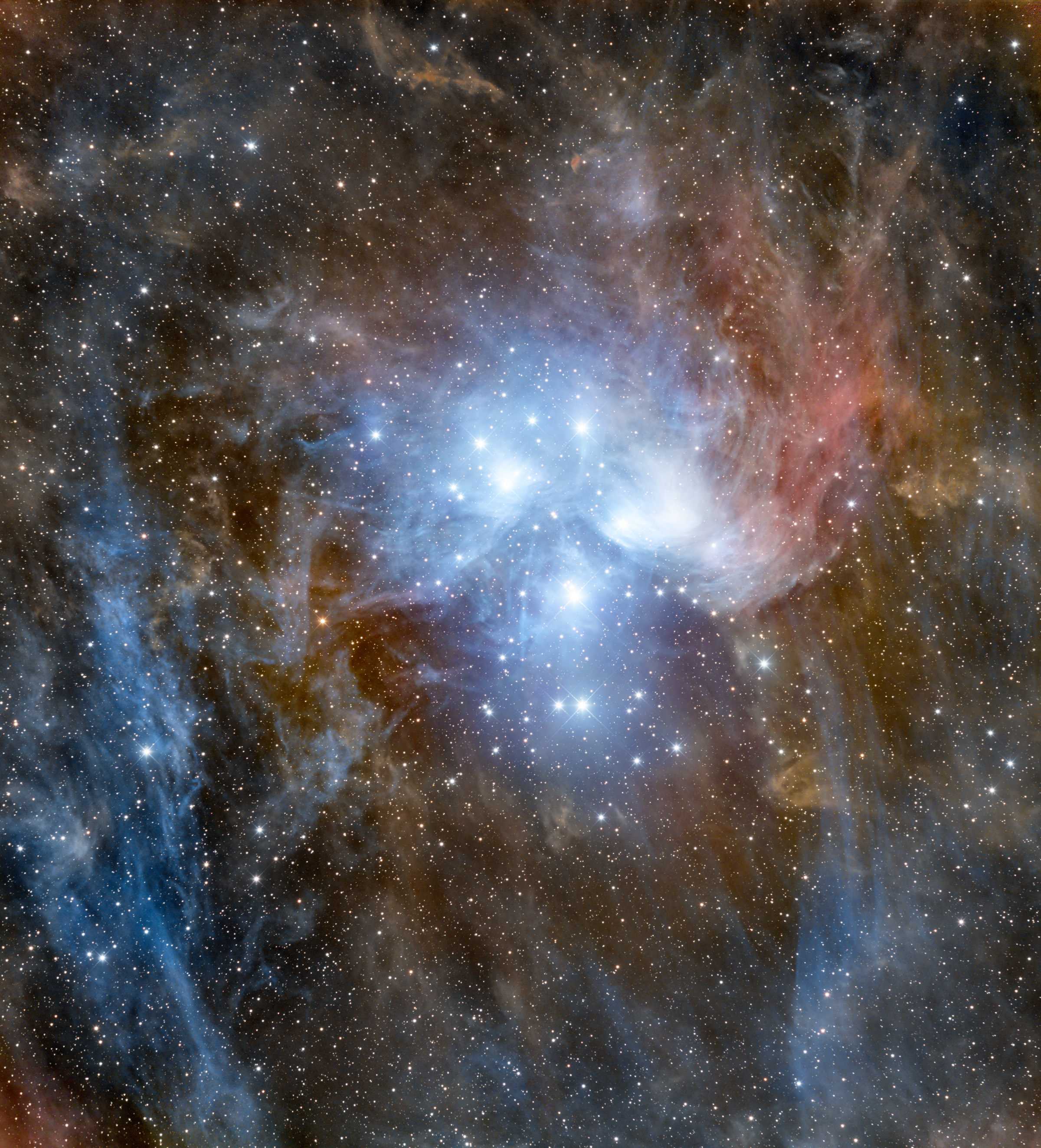 FIX: Missing Components of PixInsight Installation
If you are missing any components of your PixInisight installation such as WBPP, SPCC or SubFrame Selector here are the instructions that Juan (author of the program) says to follow:
Remove the /Applications/PixInsight folder (

Mac Only)

Reboot your machine

Install PixInsight 1.8.9-1

Reboot your machine

Run PixInsight and do not install any updates

Select Resources > Updates > Manage Repositories

On the Manage Update Repositories dialog, make sure that all repository URLs on our corporate server (pixinsight.com) end with /1.8.9-1/

Select Resources > Updates > Check for Updates

Install all available updates
In addition Juan states:
The first step should be: Use high-quality malware protection software. A good antivirus application should not quarantine or block access to a file just because it has the .js extension and/or belongs to a "strange" application such as PixInsight. An excellent option is Microsoft's Windows Security, which is included in Windows 10 and 11. On Windows the only reasonable procedure to fix these issues is to reinstall the application. Rebooting the machine before reinstalling can be a good idea in general, as well as configuring the antivirus to respect PixInsight's installation folders (C:\Program Files\PixInsight and subfolders). As for wrong update repository URLs (not ending with 1.8.9-1), this happens when the user installs 1.8.9-1 and runs it, then installs a previous version (such as 1.8.9) and runs it, then reinstalls 1.8.9-1 and runs it. Admittedly, this sequence is not being considered by the current version. This problem will be fixed in 1.8.9-2.
SEE THE THREAD ON THE FORUM HERE
http pixinsight.com/forum/index.php?threads/wbpp-is-missing-on-new-install.19721/#post-119707 (POST HERE IF YOU ARE HAVING AN ISSUE)
(post #119707 if the link does not work)
Here are some other helpful things!
To force scripts to update you can also run PixInsight from a command line:
Linux:
PixInsight --default-scripts

macOS:
/Applications/PixInsight/PixInsight.app/Contents/MacOS/PixInsight --default-scripts

Windows:
"C:\Program Files\PixInsight\bin\PixInsight.exe" --default-scripts
Finally... to update all third party scripts... and this is a HAMMER method... you can delete the updates.xri file in your PixInsight installation folder.