Master Classes
of
Astrophotography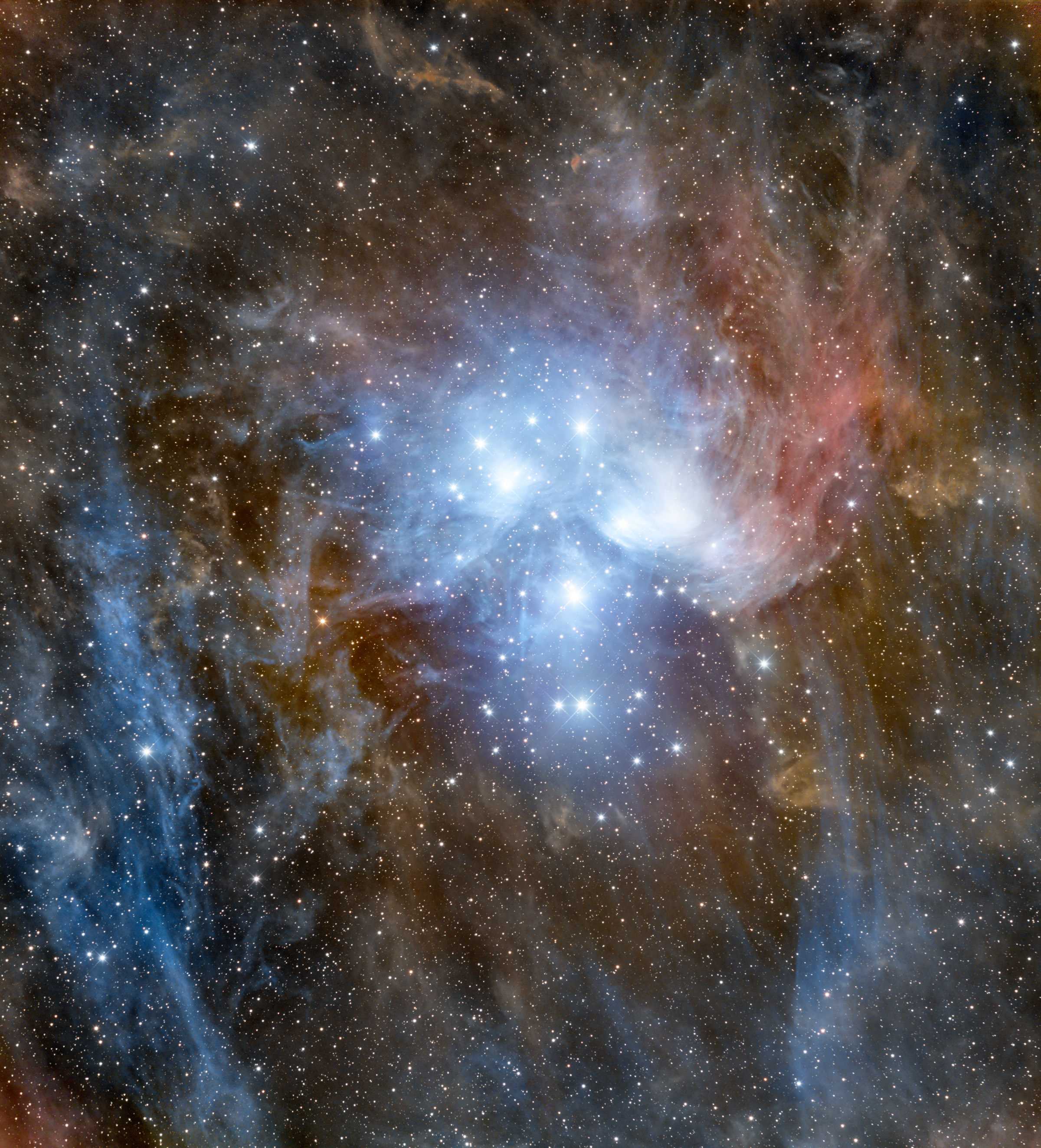 Fundamental Workflow Updates
Everyone Should Know This!
Watch this Presentation I gave for the Astronomical League in June 2023. It is a simple processing workflow everyone should know.
| | | |
| --- | --- | --- |
| (Data available for download. Follow the link above.) | 90 minutes | |
| | | |
"I am one of your Fundamentals subscribers and have just finished working on the M42 processing tutorial. I have never been satisfied with my attempts multi-exposure HDR imaging of Orion, but am now happy with the result I attained after following your tutorial." -member of AdamBlockStudios
HOW TO PROCESS THE ORION NEBULA!!
*These are the Fundamental PixInsight Path