January 2021 Issue!!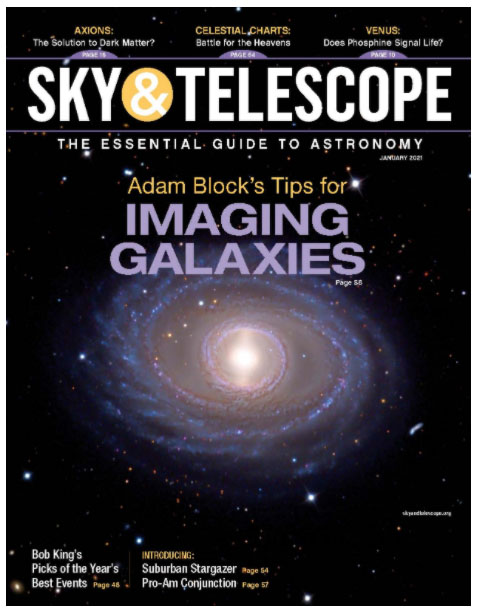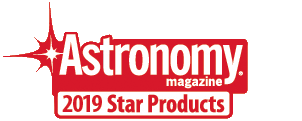 Adam Block Studios Presents: PixInsight TV
Feeling Overwhelmed?...
with the universe of possibilities in image processing? PixInsight TV, with your host Adam Block, is the best source for seeing the latest techniques in short enjoyable webinars. Each 1 hour episode highlights two or three topics with time for questions. Data or images will be made available to follow along for appropriate topics. Guest hosts , bring your data, free tickets for future episodes...are all a new world of possibilities.
--->You will be sent an e-mail with a link that gives you forever access to this episode. <---
--->If the episode has not occurred yet the link will be details of how to join the broadcast live using Zoom. <---
If you purchase an episode and decide to join AdamBlockStudios, your payment of $15 will go towards your new membership access.
Members* of AdamBlockStudios can watch live or access the recorded sessions for free.
Episode 3:
Stop What you are Doing! The Definitive Guide to WBPP 2.0 with Roberto Satori (the programmer)
February 20th at 18:00UT
Fee: $15
Free to members of Adam's PixInsight Tutorials (your $15 fee can be directly applied to purchase of Tutorials after watching)
Purchase the episode at any time. You do not need to see it live.
*By members, I mean members that subscribe to PixInsight stuff (Fundamentals and Horizons).