January 2021 Issue!!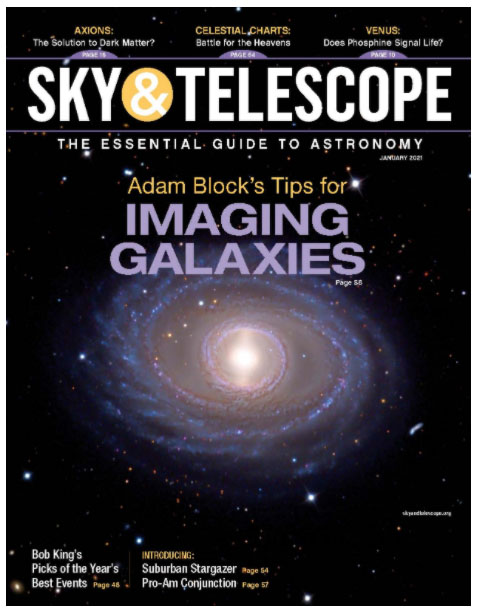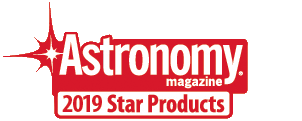 Office Hours with Adam
During Adam's office hours, you join him in a Zoom meeting and work on your image processing questions and problems. Through screen sharing Adam can work with you on your own data in PixInsight and quickly demonstrate processing steps or help solve problems. Given the big shift in the way people now interact in the world- this seems like the very best way to provide the highest quality service to the astro-community.
The details are still be worked out in terms of session length and number of individuals joining per session- but tentatively 120 minute long sessions are scheduled for the times below. All times are MST with no daylight savings (-7 hours UT):
Mondays 1pm - 3pm
Wednesdays 1pm - 3pm
Thursdays 1pm - 3pm
Requirements: The computer with your installation of PixInsight and your images/data. A microphone and likely a reasonably good internet connection.
I imagine some patience will be necessary as well... but ultimately I think this is a great way to move the ball forward on good learning experiences in image processing (especially with PixInsight). I can assist with CCDStack and Photoshop as well.
Fee Schedule:
Free:
I can answer simple questions that do not require remote control and take less than 5 minutes to answer. This kind of help is "diagnostic" and similar to the kinds of answers that I might give on a forum or Facebook. This will either straight up solve the problem or more likely get you on the right path.
$60/hour
Things that take more time than 5 minutes and include working hands on with your data and your PixInsight through remote control. I imagine at this time my office can fit 3 people at a time. Others in the office can watch things unfold and perhaps it will answer their question as well!! If it appears the time needs to be exclusive to a single person then the next option is appropriate.
$90 for each booked hour (Exclusive)
Choosing this means I will book your time and "close the door" to the office with no other visitors. This fee is $90 for each hour you reserve in advance.
____________
To take advantage of this opportunity of Office Hours with Adam, connect with me through my Contact Form and I will send you a link for the meeting and everything should be set! Doing this in advance is best as you can describe some of the issues you are having. During Office Hours, I will monitor my e-mail and send out links as well. So "walk-ins" are just fine (if the "office" isn't too full!).
* These fees are provisional and subject to change.