Master Classes
of
Astrophotography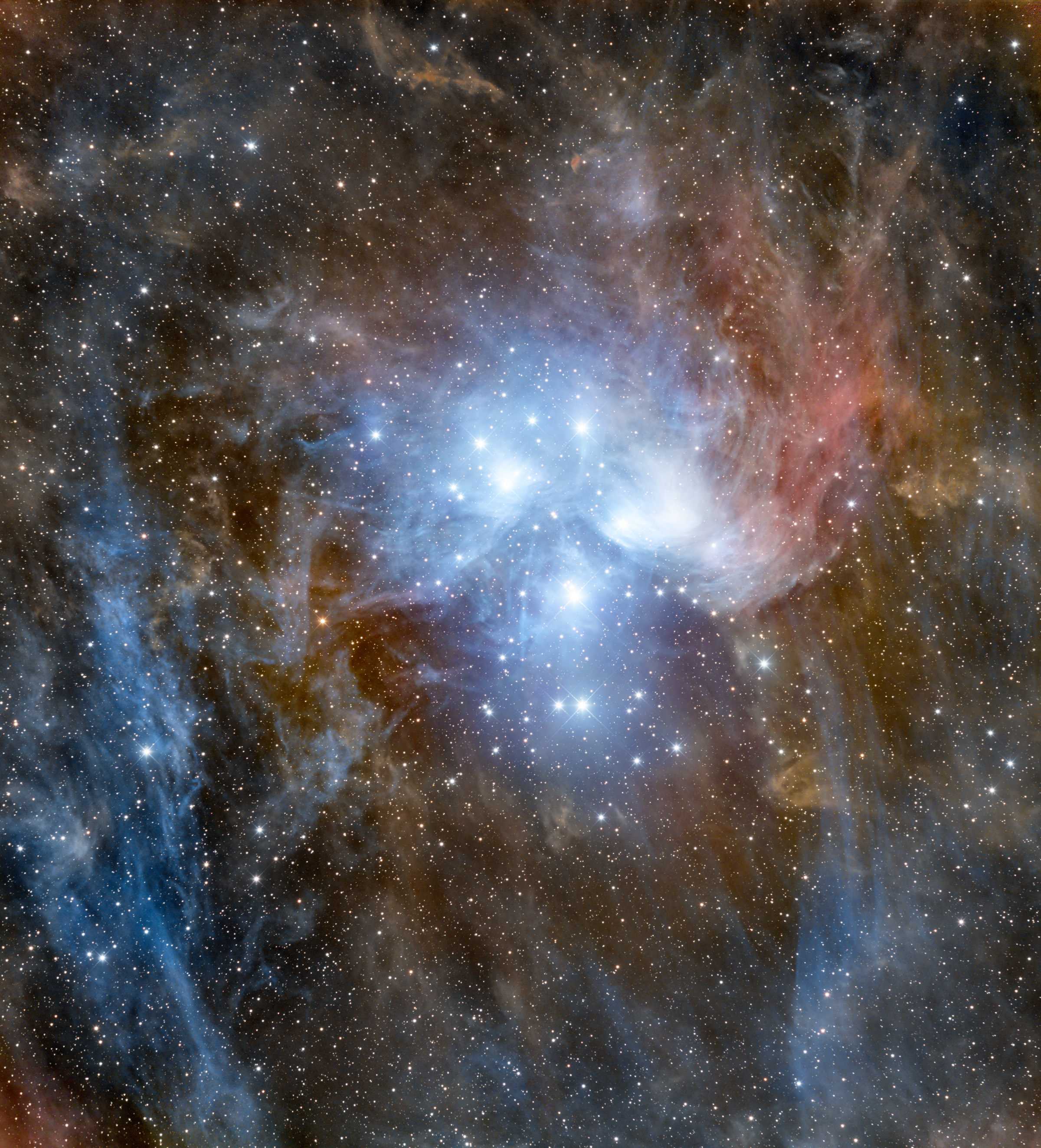 NGC 521: Spiralness
This is a legacy video that primarily uses CCDStack and Photoshop with some PixInsight to process the data. Newer videos are found in the PixInsight Edition of the Cosmic Canvas.

This tutorial totals 200+ minutes of instruction as well as the raw data for NGC 521. One of the special features of this video is the construction of a generalized script for the intial processing of data in CCDStack. In addtion Adam demonstrates the use of the double color method and the soft light enhancement which are useful for faint and low contrast objects. CCDStack, Photoshop CC, and PixInsight are used to process the data.
Section 1

Work with the Luminance Data
Create the combined,deep result

Section 2

Create a generalized script to process the RGB data

Section 3

Create the combined RGB data

Section 4

Background modelization (DBE in PixInsight)

Section 5

Deconvolve the Luminance and blend in Photoshop

Section 6

Blend the Luminance with RGB
Minor Double Color Example
Apply modest High Pass Filter to Luminance

Section 7

Enchance the color in the Lab mode
Control areas of overadjustment using a mask.

Section 8

Apply Noise Reduction and use SoftLight for final enhancements.