January 2021 Issue!!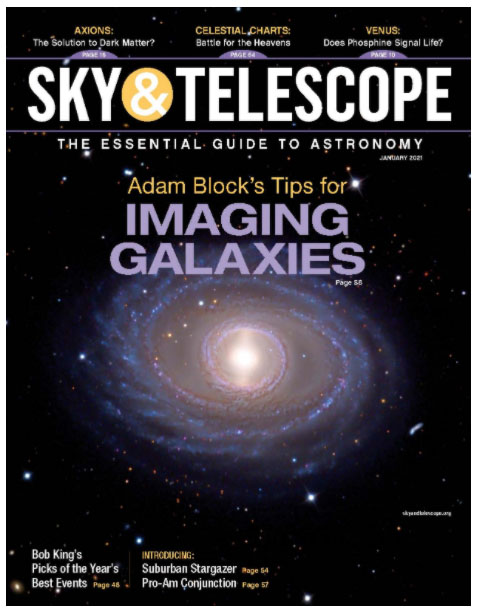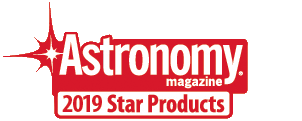 Narrow Band Rosette Nebula
Published September 2022.
The EXCEPTIONAL data for this work comes from Russ Croman. He has kindly given permission to allow you to download it and follow along with me in processing. This workflow includes the demonstration of "color modifiers" that alter the way the data is mixed.