Master Classes
of
Astrophotography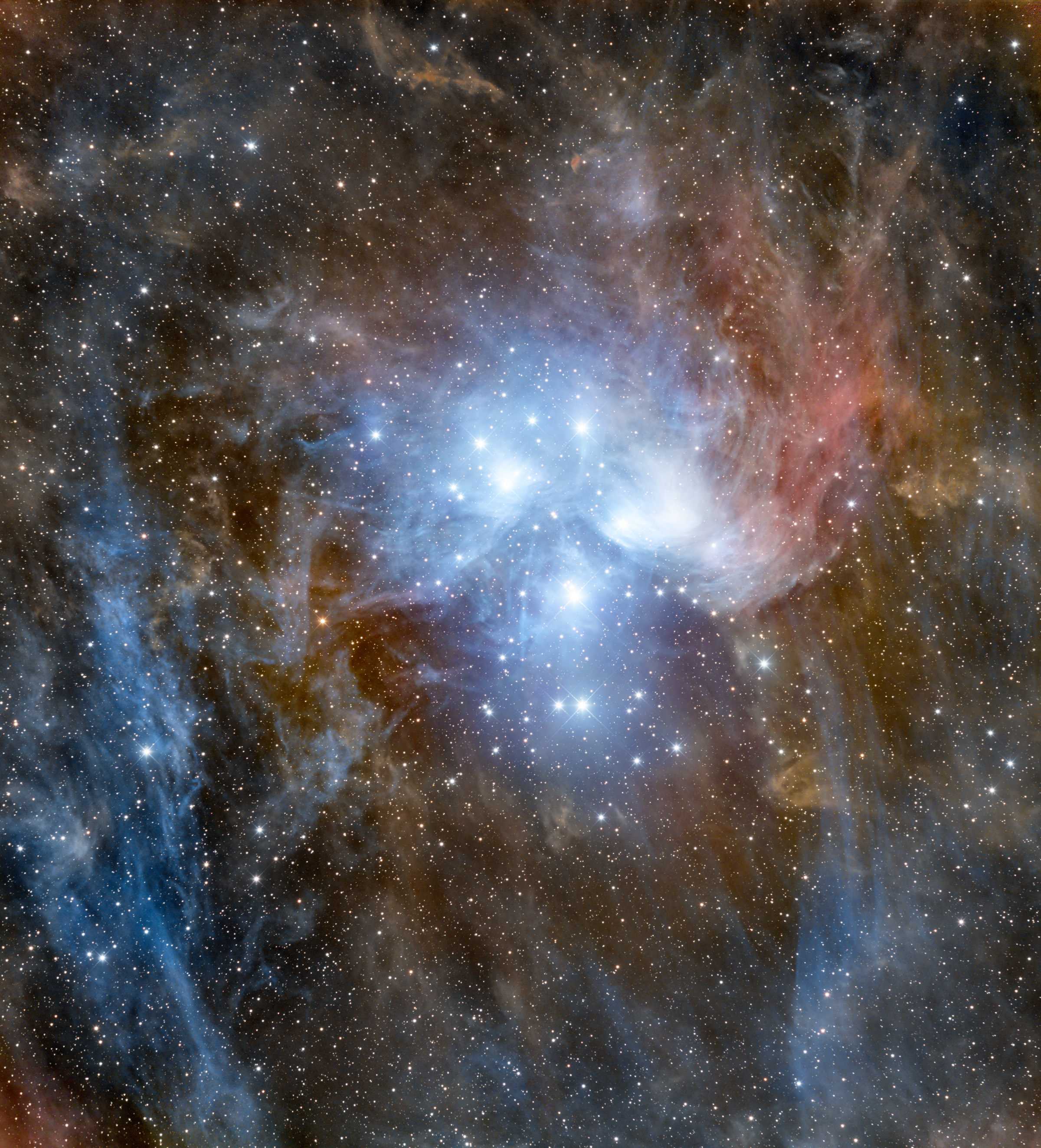 About Adam Block
Over a 20 year period from 1996-2016 Adam shaped public outreach programs in the southwest United States. After studying astronomy and physics at the University of Arizona (UofA) he was hired to work at Kitt Peak National Observatory (NOAO, now NOIR Lab). There he developed the newly created stargazing outreach programs which grew in popularity and impact. Later he struck out on his own and worked to create an entirely new venue, called the Mount Lemmon SkyCenter, from scratch for the department of astronomy (Steward Observatory) at the UofA. With the installation of a 0.8m telescope, the SkyCenter touts one the largest publicly accessible telescopes in world. Under Adam's management the SkyCenter became one of the not-to-be-missed tourist destinations in southern Arizona.

As an acclaimed public speaker Adam transforms his speaking style into instructional videos that are easy to understand (and listen to). His experience as an astrophotographer serendipitously dates to the time when CCD cameras first started being used in the amateur community in the mid to late 1990s. Over the years he became proficient in many specialized astronomical image processing programs and made significant contributions to the hobby through innovative techniques as well as the creation of one of a kind astrophotography public programs. Thus he is considered an "early" expert in the field and he is one of few people in the world who attained proficiency in multiple programs and went on to make tutorial series about each. His latest efforts with Pixinsight continue this trend.

Today Adam continues to monitor the pulse of the vibrant community of astrophotographers that are active today. His development of an on-demand streaming video service represents his latest efforts to cater to the needs and expectations of today's astrophotographers worldwide. Join him in a circle of astrophotographers who value the power of technical expertise combined with thoughtful artistic sensibilities and render beautiful images of the Universe.

If a picture is worth 1,000 words... then please visit his current Image Gallery for millions of reasons to consider joining Adam Block Studios.